Buying a shuttle bus is a great investment that you can make as a business minded person. This vehicle can help you in supplementing your regular income. This is the main reason why many people have started venturing into the transport industry. There are different types of used buses that you can choose from. This write-up is going to discuss the important things that can help you in getting the best deal when buying a shuttle bus.
Warranty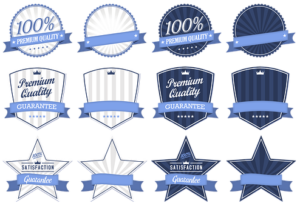 There is a big difference between the bus and automotive industry because the bus industry doesn't have a single warranty plan that encompasses all essential items. The different parts including tires, video, rear air conditioner, body, and chassis have separate warranties. A reputable dealer should direct his/her customers to reliable local service providers. Furthermore, the different warranties vary in mileage and length.
Experience
Most of the transport committee members are experienced in this industry, and they can help you in anticipating the issues affecting this industry. Their experience ranges from truck/automotive sales to federal, local or state purchasing experience. Buying a shuttle bus is a lengthy process. You can get the best deal by interviewing potential bus dealers. It is also important to look for references.
Safety
Legislators are planning to phase out the fifteen–passenger vans because they are considered to be unsafe. Fifteen-passenger shuttles are the most suitable, safe alternative because they are well-built to carry people to their destinations. They have a low centre of gravity that makes them more stable, thereby reducing the possibilities of rollover. In addition to this, they have dual rear wheels that make them more safe, secure and comfortable than vans. They also come with wide aisles and grab rails that add to the passenger's convenience.
Finances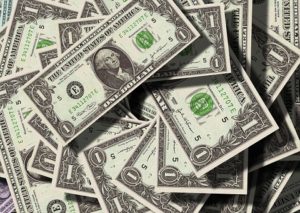 Mass transportation is one of the largest capital expenditures. Get to know whether it will be handed through major companies or financed locally. Some dealers can assist you in finding financing when buying a shuttle bus. Depreciation is another critical issue that needs to be considered. A reputable dealer should have a formal way of determining the vehicle's value over time.
Vehicle Life
The average life for shuttles is about ten years. Most people think that shuttles are the least serviced commercial vehicles. Their owners should be committed to maintaining service checks and regular safety. This is one of the crucial parts of the transport industry. Servicing your vehicle is the best way of improving its appearance and increasing its resale value.…
Read More