It can be quite difficult to find the right auto body shop if you are not sure what you are looking for. You need to choose the right one to ensure your vehicle is repaired the first time correctly. Moreover, it is the right way of ensuring that the shop is reliable and honest. There are several features of a reputable auto body shop, including certifications as well as experienced staff. It is a good idea to read a wide range of customer reviews before you make a choice.
Certified Shop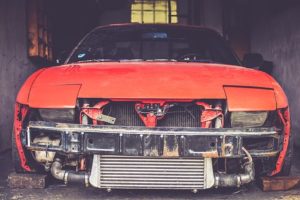 You need to choose the right auto body shop that is certified by a relevant organization. This is because businesses that get certification have to complete a lengthy process that involves evaluation of their staff and facilities. Remember that you need a company that offers above average service. Most organizations gather feedback from their customers as a means of improving their services on a daily basis.
Experienced and Qualified Staff
A reputable auto body shop ought to have qualified staff that is certified. Check whether Automotive Service Excellence, ASE certify the company. This is a non-profit organization that provides certifications to the automobile mechanics and technicians as a way of showing their proficiency in the trade. Also, technicians can have certification from various vehicle manufacturers such as Chrysler, GM, Nissan, and Toyota. Such certification shows that they are knowledgeable and experienced in dealing with the given car brands. In addition, it shows that a technician is professional in his or her particular field.
Positive Customer Reviews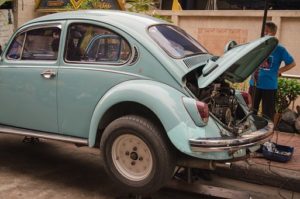 It is a good idea to consult past clients about their experience with a given auto body shop. You can find reviews online to make the process of determining whether the shop is good or not easy. Check whether the reviews mention that the car as fixed properly and the work completed within the agreed period. A good auto shop will not have any problem displaying feedback from their customers.
Accepts Your Insurance
This is an important thing to consider when choosing an auto shop. Check whether it accepts your insurance policy. This will also demonstrate that it has experience working with a wide range of insurers to settle claims. If a shop is not ready to accept your insurance policy, you should move to the next one. Remember that it is a matter of convenience to choose an auto repair shop that you are happy with.…
Read More